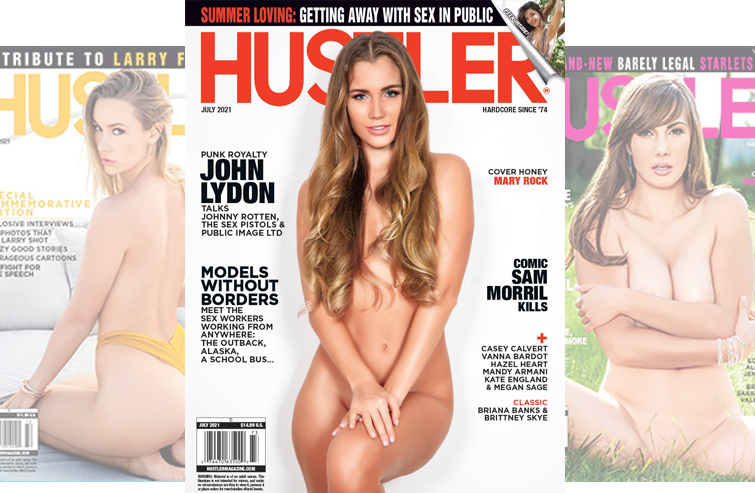 Subscribe to Hustler Magazine
Since it's inception in 1974, Hustler Magazine has been the best place for reading men's adult entertainment.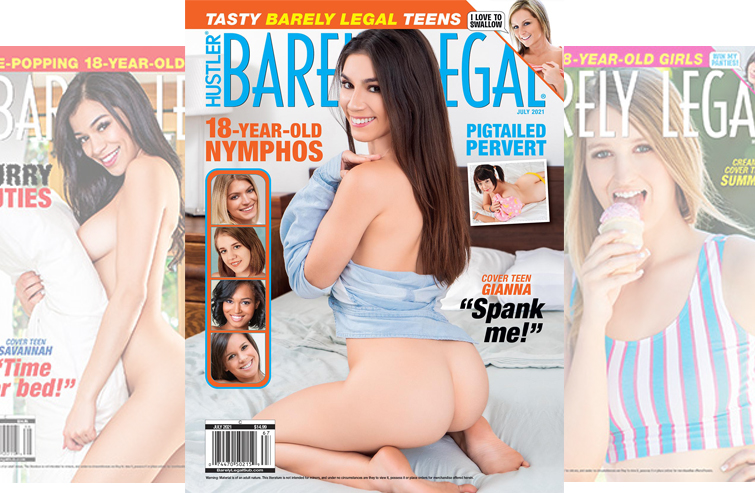 Subscribe to Barely Legal Magazine
Barely Legal magazine is always there to bring you the newest and freshest faces in the adult industry!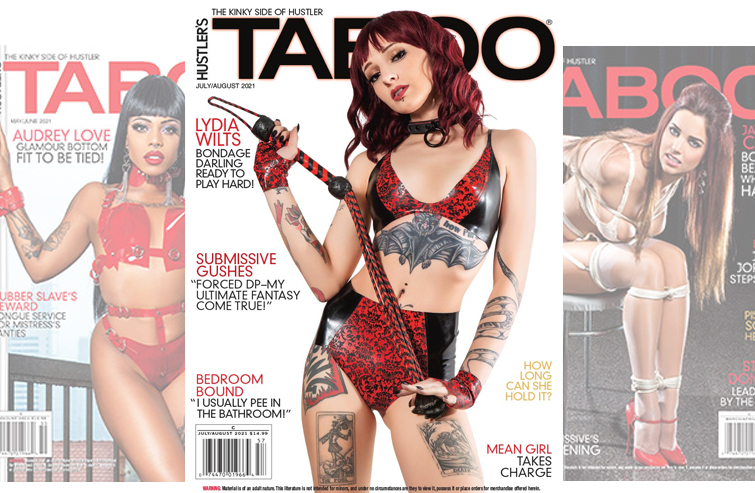 Subscribe to Taboo Magazine
1 YEAR of TABOO (6 issues + 6 DVDs) for $49.90. Save 45% off the newsstand price! Plus, a FREE Best of Taboo and BONUS DVD!*  – $49.90
*Bonus BEST OF TABOO issue with DVD offer valid with paid TABOO subscription order while supplies last.
Must be 18 years of age or older to subscribe.
TABOO SUBSCRIPTIONS NOT ACCEPTED IN THESE U.S. STATES, CITIES & ZIP CODES:
AL, AR, LA, MS, TX, UT; Indianapolis, IN; South Bend, IN; Memphis, TN; Cincinnati, OH; Jacksonville, FL; Tallahassee, FL;
FL zip codes beginning with 320-326 and 344, and are prohibited at all correctional facilities.
All magazines shipped in unmarked, sealed polybags.
Canadian or other international orders not accepted.
Where applicable, sales tax is included in stated price. Your first issue will arrive in 6 to 8 weeks.